AMOM FOUNDATION
Amom Foundation is a registered 501(c)(3) not-for-profit organization in the United States of America. Our organization provides and facilitates access to education for the rural poor and under-privileged children in Cameroon, Central Africa.
Amom Foundation was established in 2006 to provide educational text books to school children of Ngondzen village, a small locality in North Western Cameroon Since its founding, the organization has grown in scope and expanded its geographical coverage.
LEARN MORE
Kitz Finished Boston Marathon
OUR CAUSES
You can help lots of people by donating little. See our causes.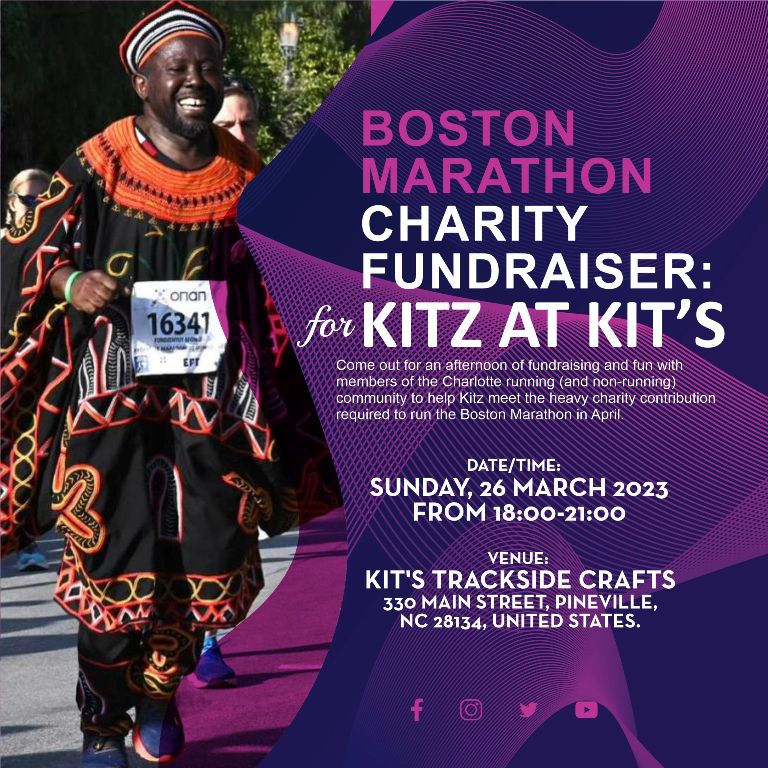 Run Boston Marathon With Kitz
Afowiri Kizito Fondzenyuy is running 26.2 miles at the 2023 Boston Marathon to raise money for the Amom Foundation who are working on a number of projects to help disadvantaged children have quality education in Cameroon.
Get themReading Books
We understand how the ability to read is going down
in Cameroon and we have programs to
not only help school children improve their reading
skils, but one that will make them love it.
WOULD YOU JOIN US?
Join our ever growing team to contribuye your quota to the amazing work we are doing. We understand that we cannot do it alone, so having you on board will be great for us. Come in, let's change the world.
Let's build a better world for children around the world