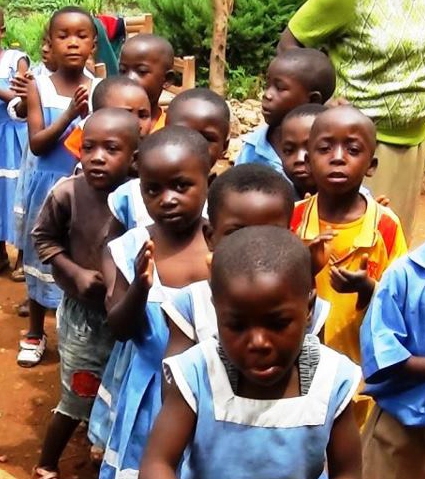 Who We Are
Amom Foundation is a registered 501(c)(3) not-for-profit organization in the United States of America. Our organization provides and facilitates access to education for the rural poor and under-privileged children in Cameroon, Central Africa.
Amom Foundation was established in 2006 to provide educational text books to school children of Ngondzen village, a small locality in North Western Cameroon Since its founding, the organization has grown in scope and expanded its geographical coverage.
Today, Amom Foundation programs have impacted the lives of over 18,000 school children of poor and under-privileged backgrounds in Cameroon.
Our programs are focused on providing:
Services that support remedial reading and encouragement
Youth development, recreation and sports
Need-based scholarship programs, financial assistance
Management and technical assistance to educational institutions in rural Cameroon
Amom Foundation collaborates with existing school systems and communities to evaluate, plan and implement solutions to problems which exacerbate school dropout rates and accessibility to basic primary education for school children from poor and disadvantaged backgrounds in Cameroon. Our model works to complement rather than replace any government efforts.
Amom Foundation's diverse team comprises educationists, Investment Bankers, statisticians and professionals with experience in business, sustainable development, healthcare, information technology who bring over 70 years of experience in a wide variety of roles to the organization, unified by a common vision to improving and providing accessibility to basic primary education for children around the world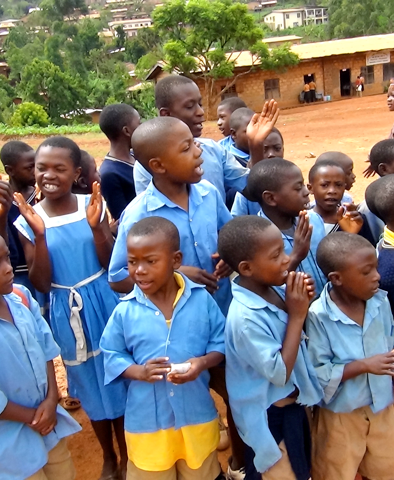 Our Mission
We understand that nothing guarantees a better world but good edication for children.
Get them
Reading Books
We understand how the ability to read is going down
in Cameroon and we have programs to
not only help school children improve their reading
skils, but one that will make them love it.